ACTIVATING WINDOWS 8.1 WITHOUT USING CHEAT OR CRACK
Hey guys! Sometime back when I started this blog newly, I posted a cool and awesome way of activating windows 8 without crack or patch. It helped a lot of people who wants to activate their windows 8.But with time, a new windows 8 was released and everybody using the previous versions had to migrate to the windows 8.1. Now the problem is those that have the higher windows 8 versions can't activate their windows 8 with the simple trick I laid down, so I went to do a little digging to see what I'd find.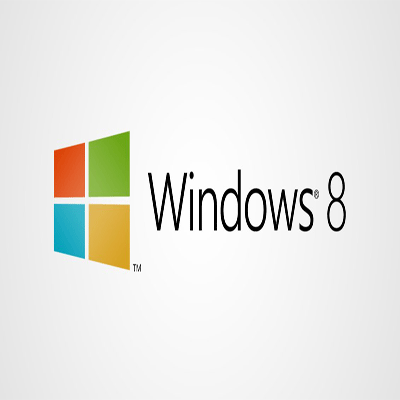 Are you wondering if I did see a perfect way of activating windows 8 and windows 10 permanently? My simple answer is – yes! I did see a simple way that I am sure you're going to love and do note that this process is way simple compare to the previous method :). Should I still proceed? With a simple activator that is 100% malware free, you can unlock all secret of what windows 8 and windows 10 have to offer. You heard me right – it works like magic on almost all windows 8 and windows 10 offers you real time feature(s).
How To Activate Windows 10 And 8.1 The Best Way
Please before we go further, I'd like you to know that I am not the inventor of the activator I'm about to share with you today. The activator was given to me by my little brother so the credit goes to him :).
→ Now first download the activator here
→ Have you downloaded it? It's in a zip format,so extract it to a specified folder (a folder you wouldn't forget).
Now right click on the "Windows 8 Activator.exe" and "Run as administrator". And wait till it extracts
→ Have you done that? Please it is important not to skip any process or it will not work for you.
→ Now click"Windows 8 Install/Uninstall" button [See image below]
→ After clicking the "Windows 8 Install/Uninstall" wait till it install.
→ After the whole process, your system will restart itself and you have successfully activate your windows 8 for life.
Pretty simple, right? I know! This is the simplest way of activating any windows 10 and windows 8.1 :).
Do you still have questions you want to ask me? Or you have one or two thoughts you'd love to share with us? Then please do, by using the comment box below and we'll answer your questions as best as we can.
Do you want to contribute to the topic as well? Then you can as well use the comment box below. Remember that your questions, comments, contributions and thoughts are highly welcomed and most appreciated.
If this post helped you in anyway, do click the like button, share the post with friends so it can benefit all. Do not forget to subscribe to our feed for your latest updates on the go.